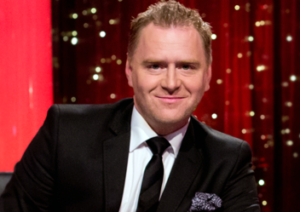 Dynamite Cheerleading proudly present:
Nordic Cheer Challenge & Dynamite Exhibition Event
NCC an open competition April 6th, 2019 in Solnahallen and Dynamite Exhibition Event on Sunday April 7th 2019 Solnahallen, Stockholm!
Registration is closed.
It will be a big and energetic competition, the look and feel will be like competing at an All Star competition.
Cash awards!
Livestream!
You will be able to follow Nordic Cheer Challenge live at Youtube.
Tickets to NCC will be sold from March 8th via Tickster.
Questions: nordic@cheerchallenge.se